Chia Hearn Chek - Eternity Series, 46 x 46cm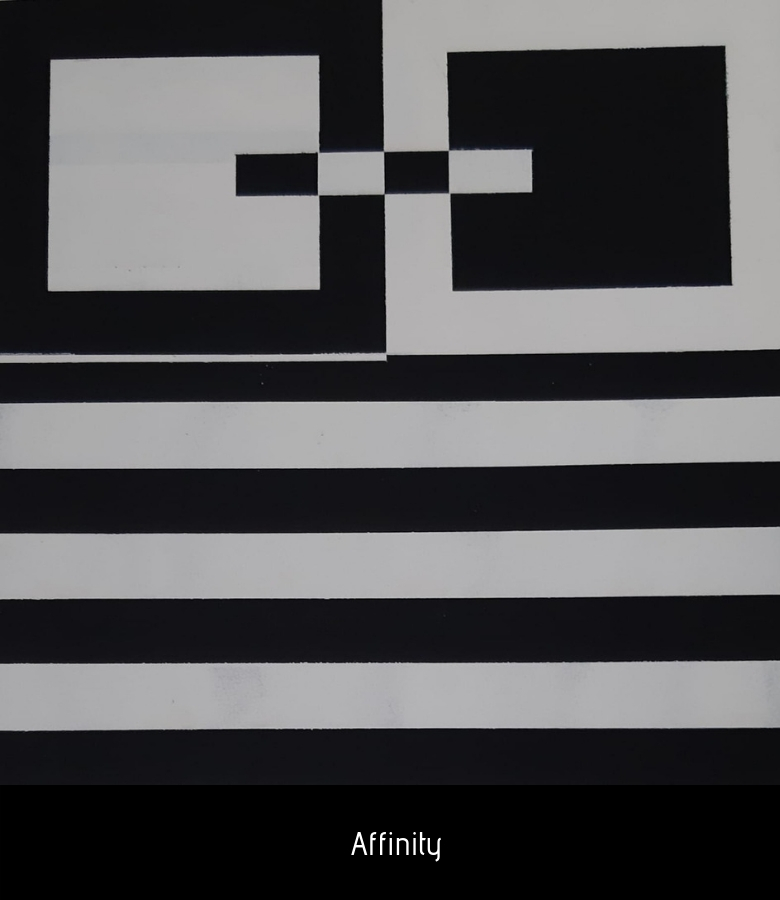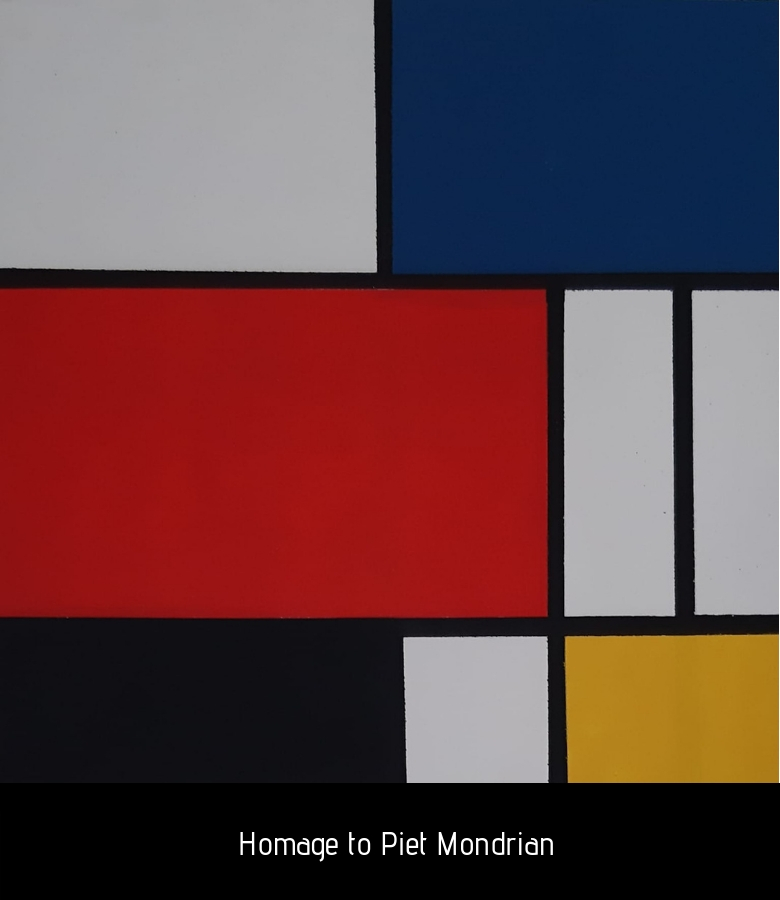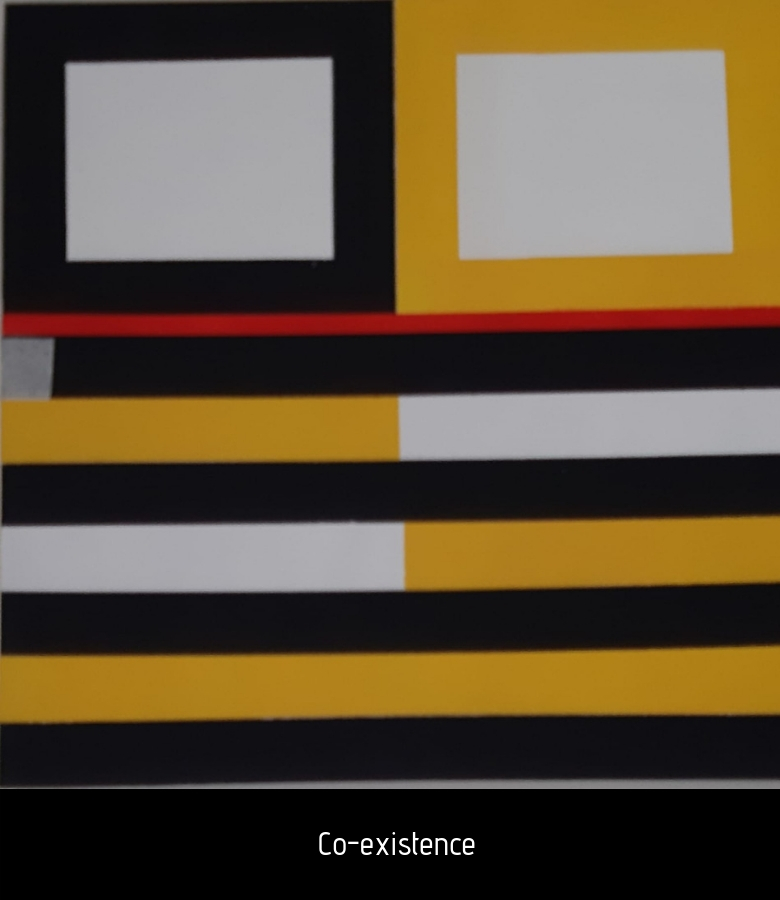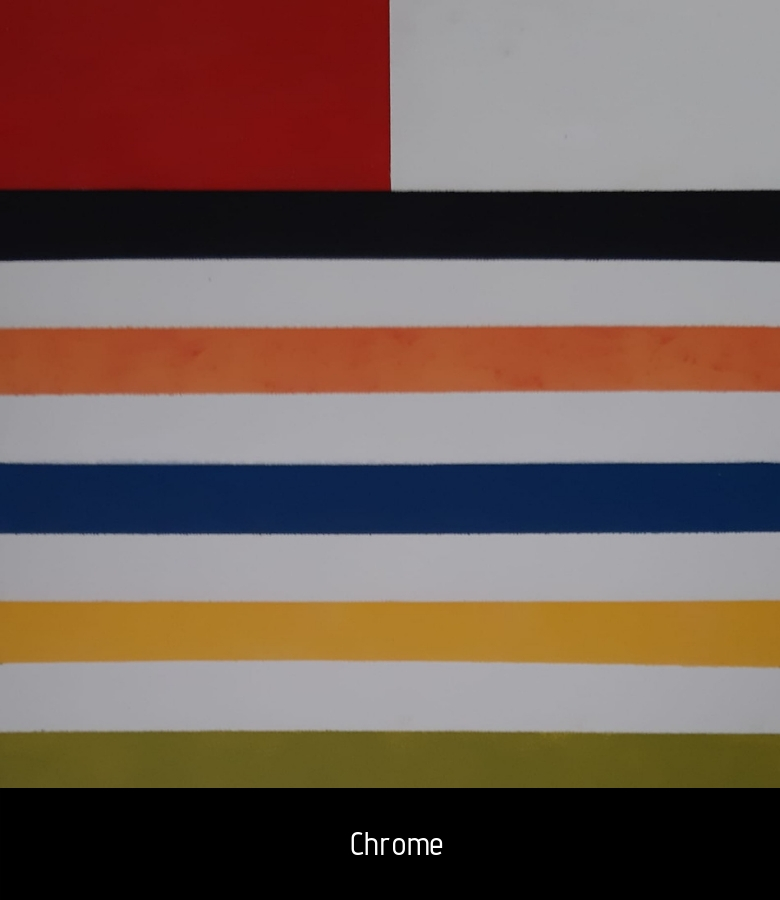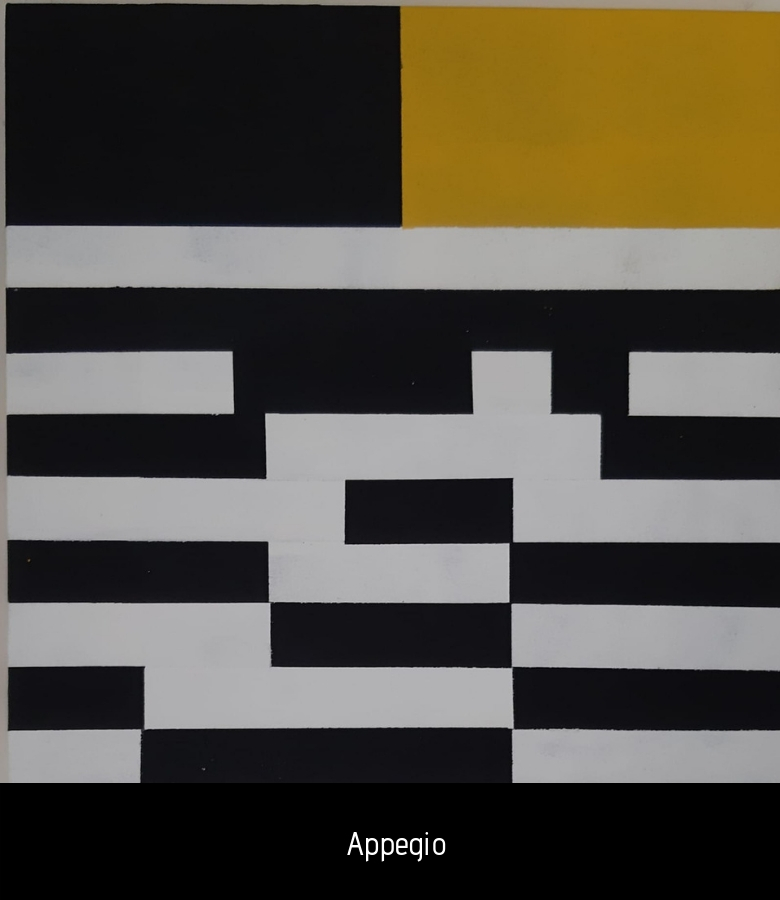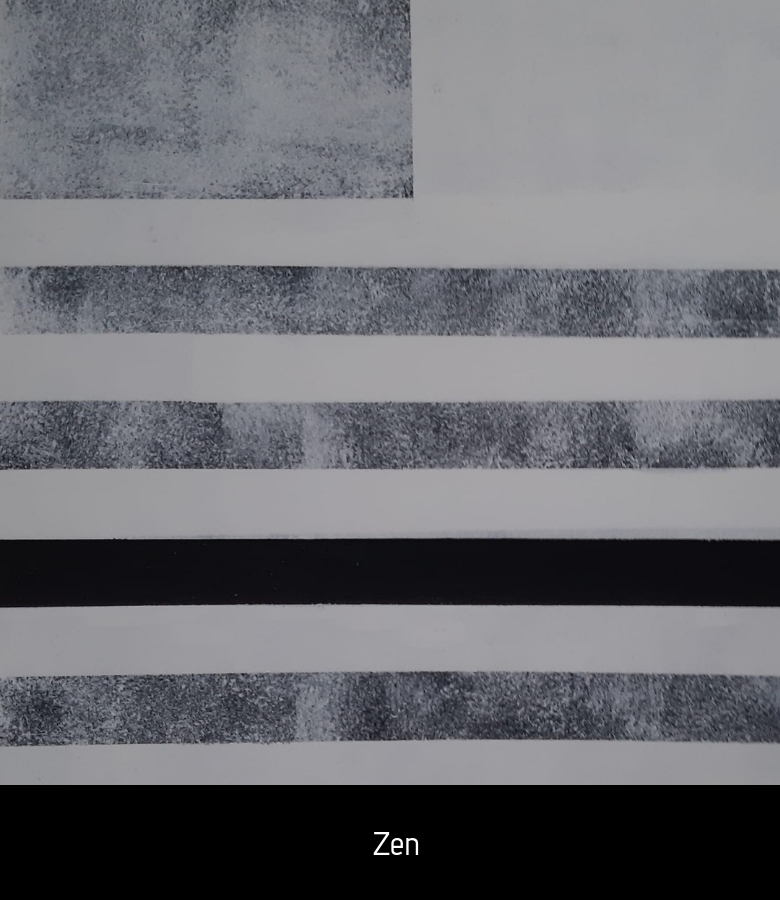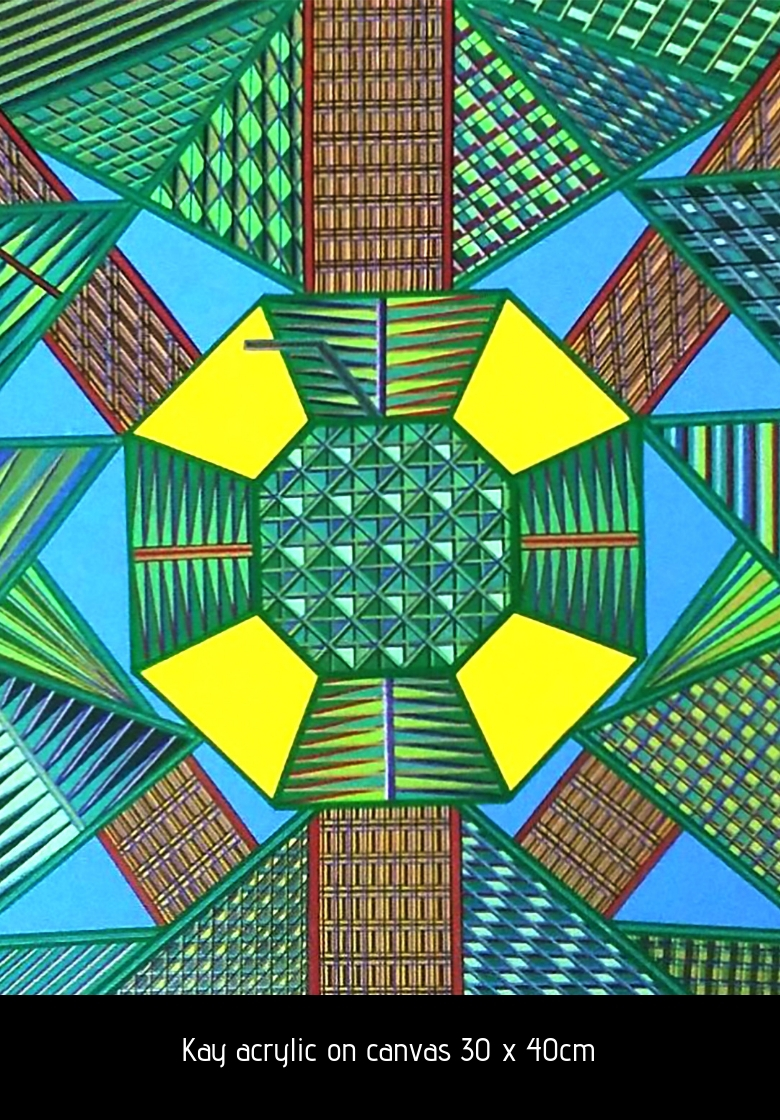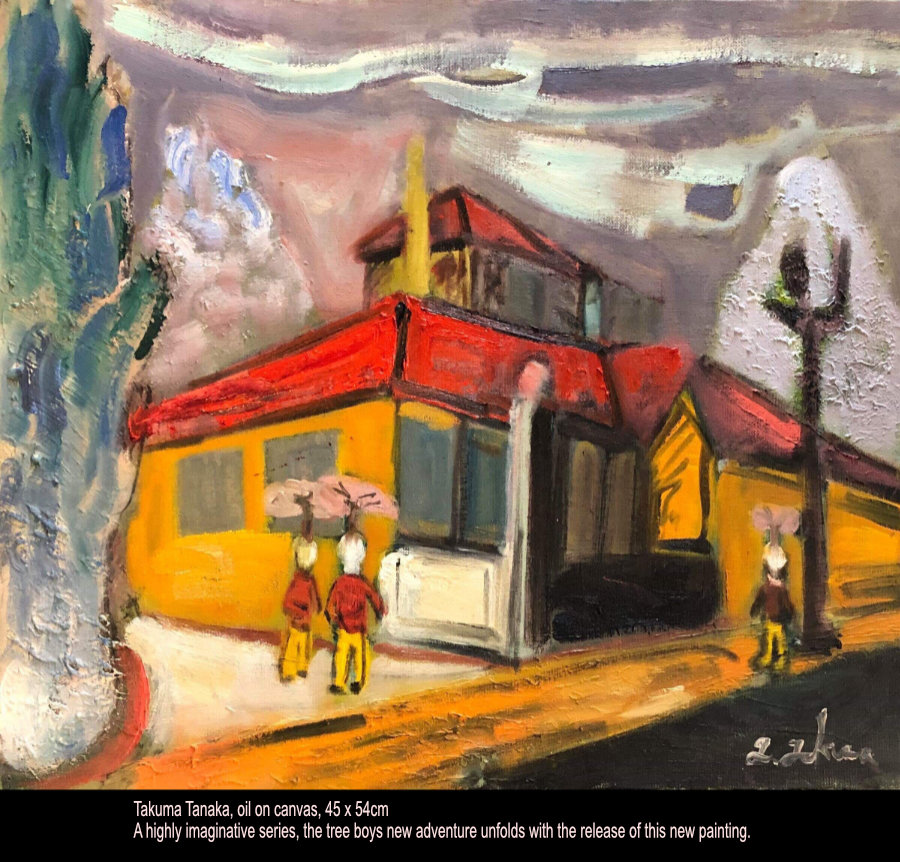 ART EXHIBITION
Art Exhibition : BEAUTY & YOUTH (B-side) - An exhibition of Urban Art
Bold, inventive and energetic, the aesthetics of urban art brings an exciting freshness to the studio practice of artists engaged in contemporary art today.
Beauty & Youth (B-side) is a group presentation of 7 artists by Momentous Arts. An eclectic range of paintings, sculptures & collectible art toy will deck the pop up space at Tanglin mall. The artists include Marilou Solano, Janos Delacruz, Stephen Taneo, Beejay Esber, Raul Jorolan, Pete Jimenez & Jan Calleja.
Grounded with a strong urban vibe, the artworks encapsulate the creative energies that flow out of the urban studios of Manila. The vitality of youth and euphoria of freedom (tenets of urban art) reverberated through the artworks by the artists constant editing, subverting and appropriating.
Following the successful debut of last year's edition, Beauty & Youth (B-side), seeks to entertain, to provoke and amuse - with a curated line up of fresh works.
This exhibition is part of the 13th Philippines Art Trek organized by the Philippine embassy in Singapore and commemoration of the 50th anniversary of Philippines -Singapore diplomatic relations.
Date : 17 to 30 September, 2019
Venue :
Tanglin Mall, #03-09
163 Tanglin Rd. S (247933)
Exhibition hours :
11am - 7.30pm (Monday - Friday)
11am - 6pm (Saturday/Sunday)
Figurative art | Landscape paintings | Abstract art | Still life | Drawings | Sculptures | Ceramics
Pete Jimenez (born 1960) is among the few Filipino sculptors who has consistently explored the…
FOLLOW US W3Schools
W3Schools
INTERVIEWS, REVIEWS, FEATURES ON ARTISTS & Contemporary Art Practices.
July 11,  2016  ArtHop Review

Sept 2015, Gallery & Studio

Issue 37 Contemporary Art Philippines.

James T. Valliere's interviews with Jackson Pollock's contemporaries, including Willem de Kooning…

July 2014, Singapore Art Gallery Guide

July 2014, TimeOut Singapore

14 July 2014, Philippine Daily Inquirer

7th July 2014, Philippine Daily Inquirer

November 2013 – Designare

December 2012 - Contemporary Art Philippines

3 Sept 2011, Lianhe Zaobao

20 Aug 2010, Lianhe Zaobao

20 January 2010, Business Mirror

January 2010, Canvas Opinion

9 August 2008, Lianhe Zaobao

21 July 2008, Straits Times

26 April 2008, Lianhe Zaobao

March - April 2008, Asian Art News

29 February 2008, My Paper

22 February 2008, 88DB.com

22 February 2008, My Paper

19 November, 2007, Philippine Daily Inquirer

30 July 2007, Philippine Daily Inquirer

21 June 2007, Sin Chew Daily

May 2007, The Peak Magazine

3 May 2007, Straits Times

Mar/Apr 2007, Asian Art News

28 January 2005, I-S Managazine